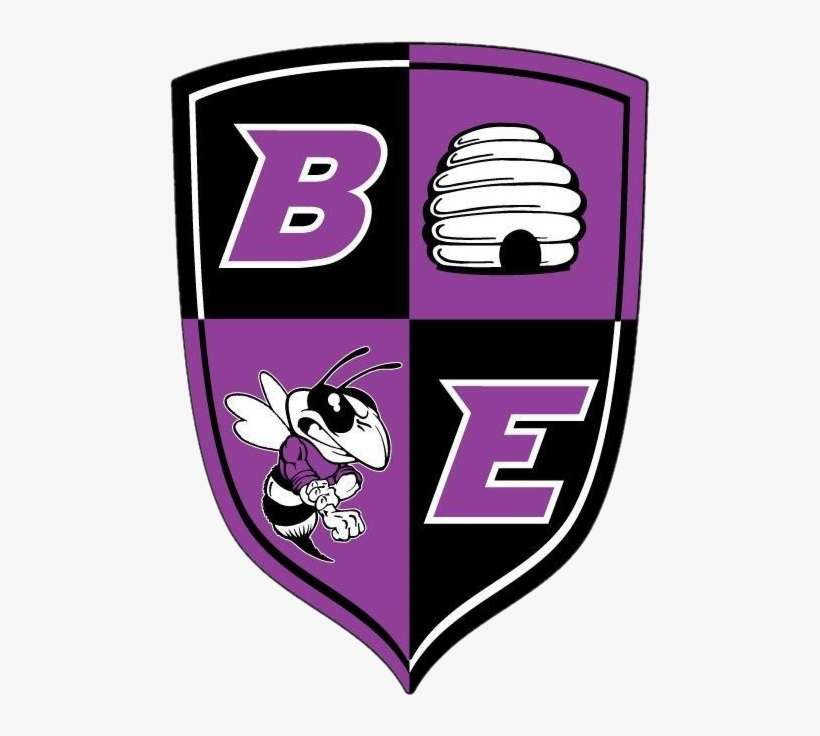 ---
BOX ELDER HIGH SCHOOL
BRIGHAM CITY, UTAH
Athletic Director: Kim Peterson
Launched RMA: 2014
# of Sports Teams: 75
# Annual Athletes Registered: 1,202
Teams:
All Sports (Freshman, JV & Varsity) & Extracurricular Clubs
Types of Fees Processed Through RMA: 
Athletic Fees, Transportation Fees, Hydration Fees & Game Passes
BOX ELDER HIGH SCHOOL SAVES TIME & INCREASES EFFICIENCY WITH RMA
---
CHALLENGE
The Box Elder Athletic Department registers over 1,200 students a year. The registration process involves a significant amount of paperwork, including physicals and payments for sports and activities. Before Register My Athlete (RMA), all payments were processed by the school's accounting system, which did not provide coaches and activity managers with needed insight into which students had successfully completed registration or paid their activity fees.
---
SOLUTION
Looking for a solution to volumes of paperwork and the need to chase down registration payments, Box Elder turned to RMA. Coaches are now empowered to manage the entire registration process, including all payments. They can also access valuable reporting, including payment breakdown by sport, team, type of payment, and individual athlete.
With 80% of students and families now paying their athletic and extracurricular fees online, Box Elder saves hundreds of hours annually, collects more funds, and has better overall activity tracking.
"RMA has saved at least 10 hours of work a week, giving me time back to work with my coaches and athletes. We no longer allow paper forms. While we implemented this pre-COVID, this policy has served us well during the pandemic as well." Kim Peterson, Athletic Director